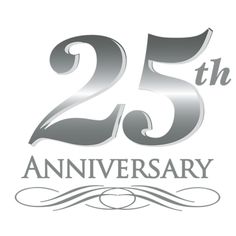 ANNUAL MORPHEUS YEAR END APPRECIATION BBQ!
We'd like to celebrate all our supporters by inviting our volunteers, patrons and friends to our annual Year-End Appreciation BBQ!
Join us for an afternoon of BBQing, door prizes, socializing, and show reminiscing!  Show mementos will be available for pick up (cast photos, etc).  There will also be information on our new season, and how to get involved.
Who:  Morpheus Patrons & Volunteers & Friends!
When:   Sunday June 9, 2 to 4pm
Where: Parkdale Community Centre/Morpheus Rehearsal Centre (3512 5 Avenue NW)
What:  Free BBQ, Carousing
No need to RSVP this year, just Drop in!