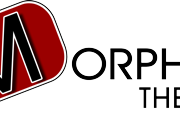 On behalf of everyone at Morpheus Theatre, we would like to wish Happy New Year to all of our patrons, volunteers and friends.  A big thank you to everyone who helped pack the Pumphouse Theatre last month to share in the holiday spirit!  If you saw a great performance at It's a Wonderful Life, we encourage you to nominate a performer, director or designer to recognize their work. Click HERE to honour our volunteers.
If you haven't heard, we have a new Musical Director for our G&S JR Program!
Winnifred Hume has been teaching voice lessons in Calgary since 2006, after graduating with a Bachelor of Music in Vocal Performance from the University of Manitoba. She also works as an accompanist and organ scholar at the Cathedral Church of the Redeemer. Win is passionate about the music of Gilbert and Sullivan, and has appeared in and music directed several Morpheus Theatre productions since 2013. She is excited for this opportunity to share the fun of G&S with a new generation of artists!
---
UPCOMING EVENTS!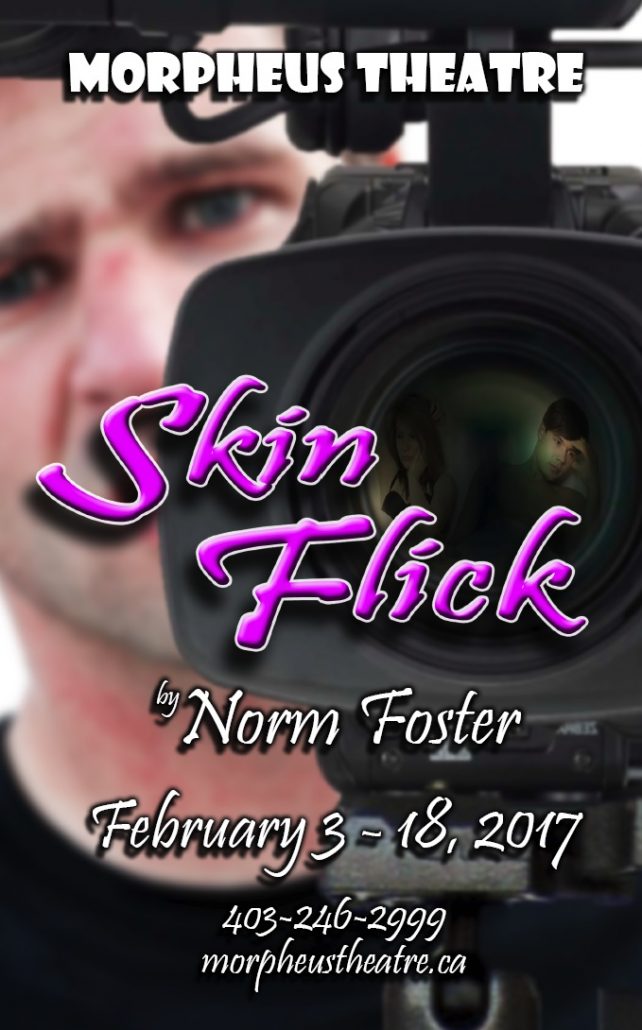 January 14 – First class of G&S JR Theatre School in 2017!
January 15 – First meeting of G&S Singers – Now in Studio B!  Join our non-audition chorus for laughter, patter and music!  Click on the link for an update on the Singers!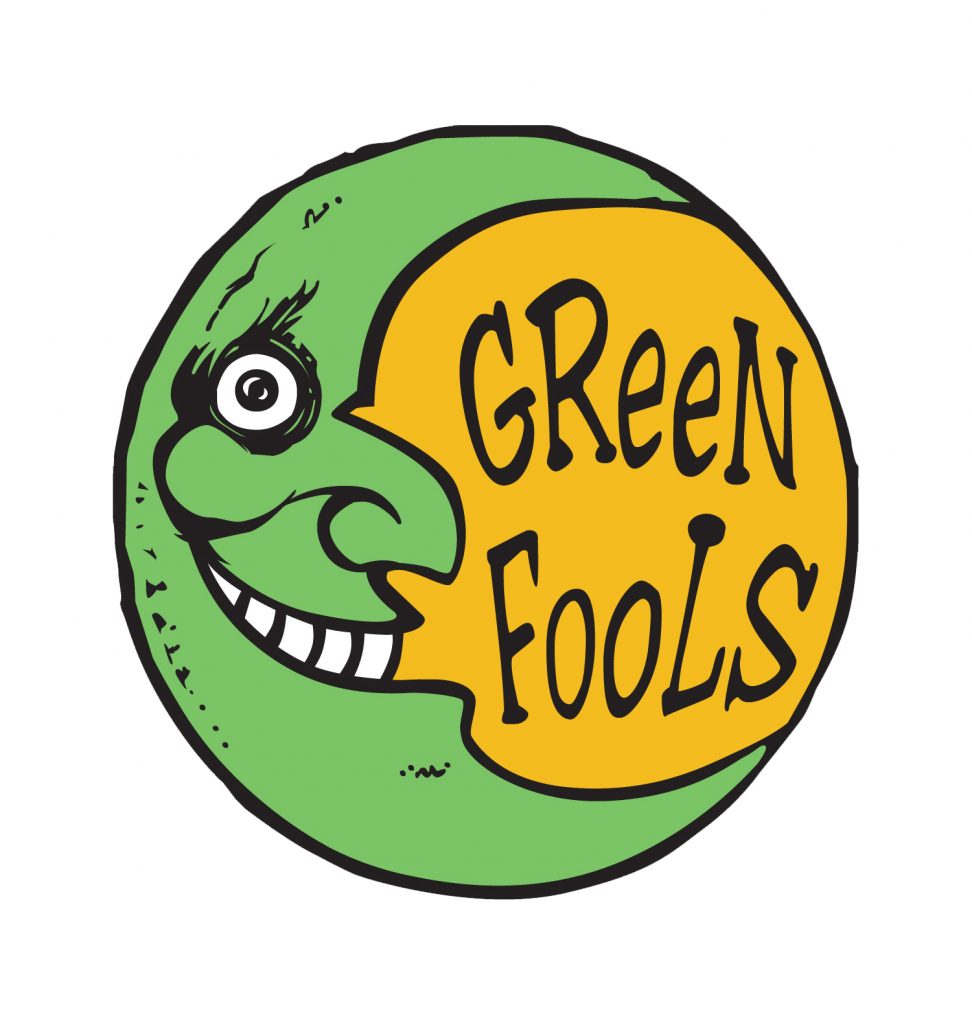 January 22 – Mask Acting Workshop – With Dean Bareham, Artistic Director of Green Fools.  Uncover fearless expression through Mask!

February 3 – 18 – SKIN FLICK – What do you do when all the money is gone? Celebrate Canada's 150th with this hilarious Canadian Farce from Norm Foster! Buy tickets HERE! Watch for details on a Special Valentine's Day performance to be announced soon.
April 28 – May 13 – IOLANTHE – (Pronounced eye-oh-lanth-ee) Have a peek at the cast list HERE!
May 8 & 9 – G&S JR's present: IOLANTHE – The G&S JR Theatre School presents their year end production of Iolanthe at the Pumphouse Theatre.
June 14 – 24 – HARVEY: Reunion – More info coming soon!  Discounts still available for Season Ticket Holders – call 403-246-2999 or email the office!
---
RECRUITING VOLUNTEER FOH MANAGERS – Join our FOH Team! If you are comfortable with computers, money and people, we want you!  Full post HERE.
WORKSHOPS – A full season of awesome workshops is in the works!  Check our WORKSHOP PAGE frequently for updates!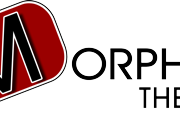 We are recruiting new Front Of House Managers to join our FOH team!
Typical commitment is 2 to 3 performances per production (with the option to opt out if necessary of course!)  

The Front of House Manager takes the lead in the box office selling tickets and works with the Stage Manager to make sure the evening runs smoothly.  The FOH Manager needs to remain in the lobby for the duration of the show, however, you also receive 2 complimentary tickets, so you can view the show when you are not working!  Ideal candidates would be comfortable navigating computers, using Excel, Outlook and counting money, as well as good communication & organization skills.
---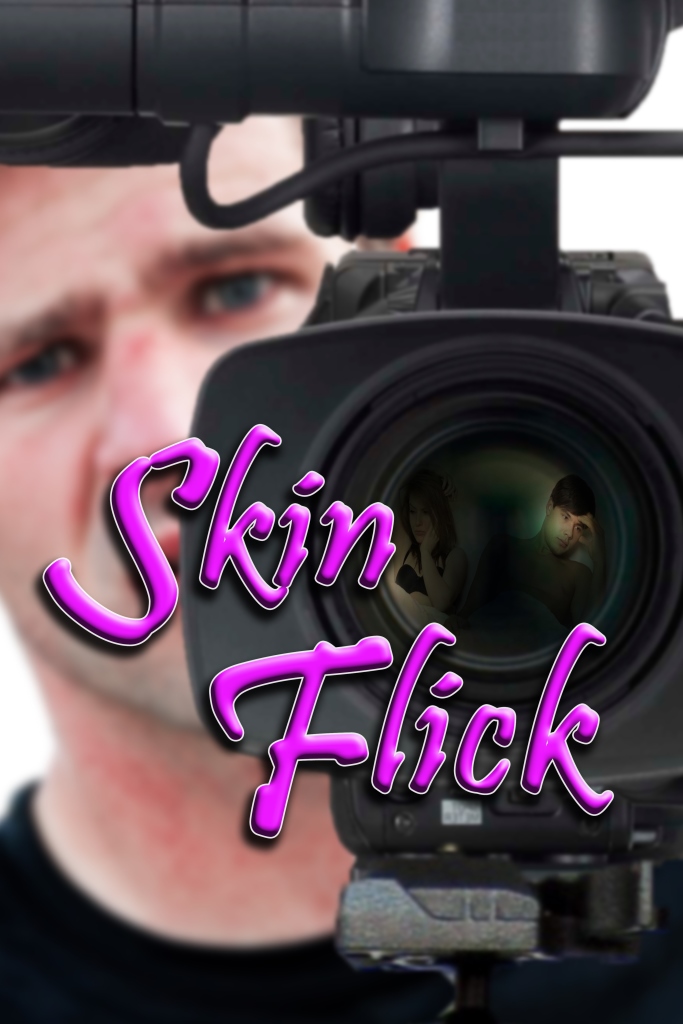 Our new volunteers will get their feet wet with our upcoming production, Skin Flick, Feb 3 – 18, 2017, in the Joyce Doolittle Theatre at the Pumphouse Theatre.
If you are interested, give us a call at the Morpheus office (403) 246-2999 or email tickets@morpheustheatre.ca!
There are a couple usher shifts left for Skin Flick, if you are interested, sign up here: http://www.signupgenius.com/go/10c0948acac2ea0f58-ushers11