Join us for our 2015 / 2016 Season of Shows Worth Seeing!
Join us for this performance based course, which includes professional instruction in Acting and Voice and the program will culminate in a youth performance on the set of our mainstage production at the Pumphouse Theatre.
For students 9 to 17 years old.  Classes begin October 17th – spots remain for the Senior class.
Visit the Theatre School Page to learn more.
Morpheus Theatre is pleased to offer the following as part of our 2015/16 workshop program at the Morpheus Rehearsal Centre:
Saturday February 27 – Singing Basics for Actors with Kim Mattice-Wanat
Saturday March 19 – How to Handle Heightened Text with Iam Coulter
Saturday April 23 – Stage Movement: Physical Techniques for Telling the Story with Alice Nelson
Morpheus Theatre is pleased to announce our twenty-first season of Shows Worth Seeing! Get your season tickets here.
Death of a Salesman (Sept 25 – Oct 3)
The Sleeping Beauty (Dec 4 – 13)
The Dinner Party (Jan 22 – Feb 6)
Sullivan and Gilbert (Apr 29 – May 14)

Everyone at Morpheus Theatre would like to wish all of our loyal…

We are recruiting new FOH managers to join our FOH team for our…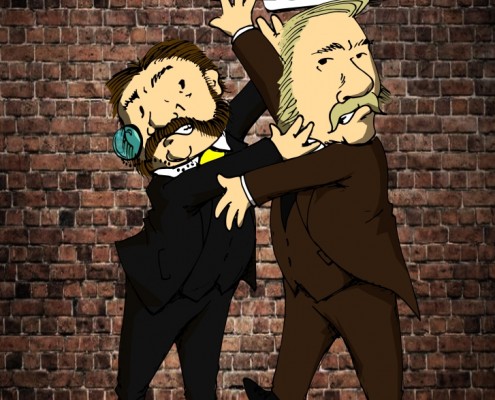 Morpheus Theatre is pleased to announce the cast of Ken Ludwig's…