MORPHEUS THEATRE is pleased to announce auditions for our annual G&S Operetta, HMS Pinafore, will take place on January 13th, 16th and 18th.  Callbacks will be held on January 22nd.
HMS Pinafore will be directed by Sean Anderson, with Carey Unger as Music Director and Gad Ittay Gijon as Choreographer.
Visit our Audition Page to read all the details and to book your audition time.
Season tickets are still on sale for our 2017/2018 Season! Sign up and Save on these great shows!
Moon Over Buffalo, Sept 22 – 30, 2017
Beauty and the Beast, Dec 8 – 16, 2017
A Little Murder Never Hurt Anybody, Jan 26 – Feb 10, 2018
HMS Pinafore, Apr 27 – May 12, 2018

Morpheus Theatre is pleased to announce the cast of Gilbert &…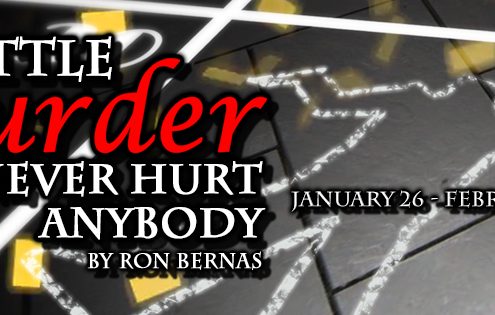 Happy New Year from all of us at Morpheus!  Make sure to keep…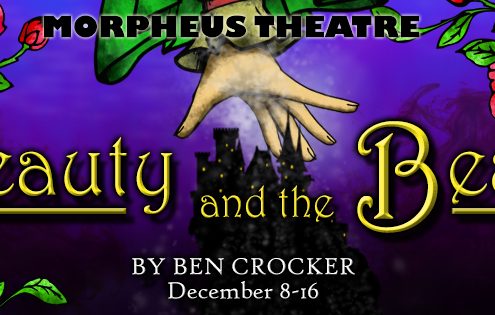 December is right around the corner, and at this point in the…