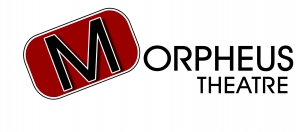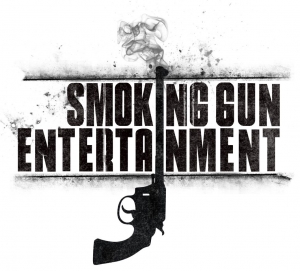 Auditions for Resort to Murder (An Online, Interactive Murder Mystery)
Written and Directed by Janet St. Germain
A co-production with Smoking Gun Entertainment
presented Online March 10 – 20, 2021
What was once a hot spot for celebrities, politicians & oil and gas tycoons is now a DYING business…On the eve of her one-year wedding anniversary, Wanda, co-owner of Awakenings Spa is found dead. With the local police force in quarantine, you are being called in to put your detective skills to the test and solve the murder.
Submission deadline is Saturday February 6, 2021 (5:00pm)
Audition Requirements:
Auditioners are asked to submit an Audition Form, with an acting resume and headshot.
Auditioners do NOT need to prepare or submit a Self-Tape audition.
Selected auditioners will be requested to attend an online callback to read with other performers on Monday February 8th from 7:00 to 10:00pm, on Zoom.  Invites will be sent out on Sunday Feb 7th.
Audition materials will be provided in advance of the callbacks.
Rehearsal and Performance Requirements:
Rehearsals will take place ONLINE from February 14th through March 9th.  Rehearsals will be Sunday afternoons, Tuesday and Thursday evenings. Morpheus Theatre requires that auditioners come prepared to commit to the rehearsal and performance schedule.
All rehearsals and performances will take place online.
Performers will need a stable internet connection, web cam and microphone, along with a quiet place to rehearse/perform without interruptions.
Performances will take place "live" on Zoom.  Performers will need to be available for all performances between March 10th and 20th (evenings and weekends).
Note: Morpheus Theatre is a volunteer theatre company.
Character Descriptions:
Richard Lovett (30s – 40s, male) Owner and Founder of Awakenings Spa. Richard was a self-made millionaire. He is successful in everything he does, except love.
Chef Pepe Poissant (30s – 50s, male) Pepe is single and in love with the ladies almost as much as he loves himself. French speaking would be an asset, but not a requirement.
Herb Skanheelu (any age, male) The hippy herbologist, known for his homeopathic medicine.
Penny Trayshin (40s, female) A couples therapist working at the spa.
Karma Mystikka (any age, female) The gossiping psychic.
Terry Shane (any age, male) Our lead private investigator, working undercover as a massage therapist.
Morpheus Theatre encourages individuals of all genders, ethnicities, and abilities to audition. All performers should be at least 18 years old. All performers must be comfortable with improvisation.