Morpheus Theatre's Continuing Covid Season!
If you haven't heard (and I feel like you might be under a rock if you haven't) Morpheus Theatre is holding a 50/50 raffle this month!  In an effort to recoup some of the losses from Covid-19 and spread some holiday joy to our friends, volunteers and patrons, our 50/50 tickets are on sale now until Dec 21st. Ticket bundles are available for $5, $10, $20, or $50, and the more you buy, the more chances you have to win 50% of up to $20,000!  The draw will take place just in time for you to celebrate your windfall on New Year's Eve!
---
UPCOMING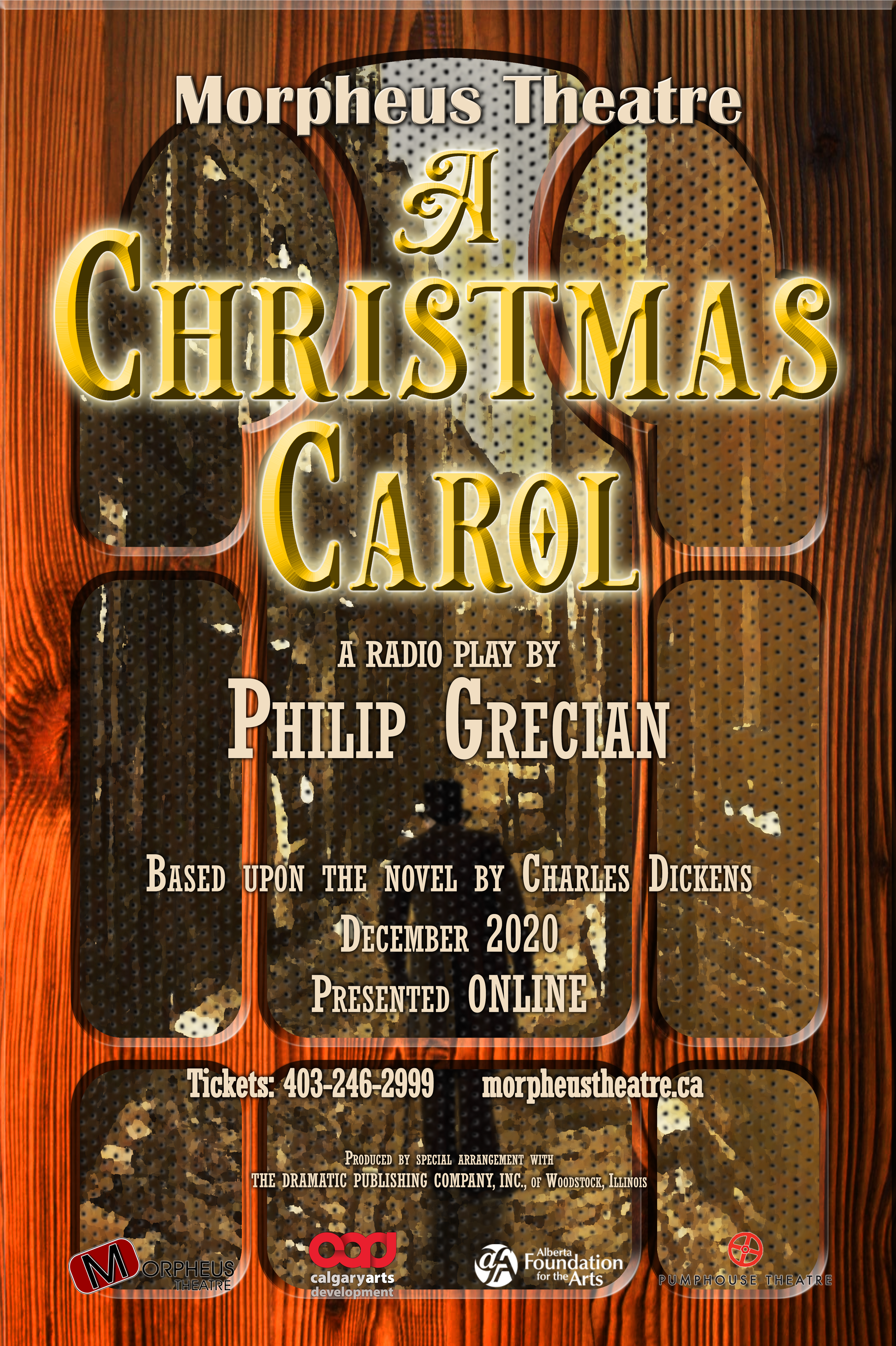 EVENTS!
Dec 12 – Introduction to Stage Management with Claire Bolton – This workshop is open to everyone regardless of stage management training, are you a performer who wants to know more about the different roles in a production? Are you a producer who is looking to set up schedules and be more organized? All are welcome!
Dec 16 – 23 – A CHRISTMAS CAROL – A RADIO PLAY–  A familiar story told as a radio drama, A Christmas Carol begins with a group of actors discussing the tale they will tell. They decide on an opening line, and the storyteller begins, transforming into the mean and stingy Ebenezer Scrooge as he speaks. The online presentation combines the actors, filmed in a recording studio, bringing multiple characters to life, with the addition of sound effects, original music and artwork. Buy tickets HERE.  Please consider adding a small donation to your tickets – for your convenience, we have options built into the ticketing drop down menu.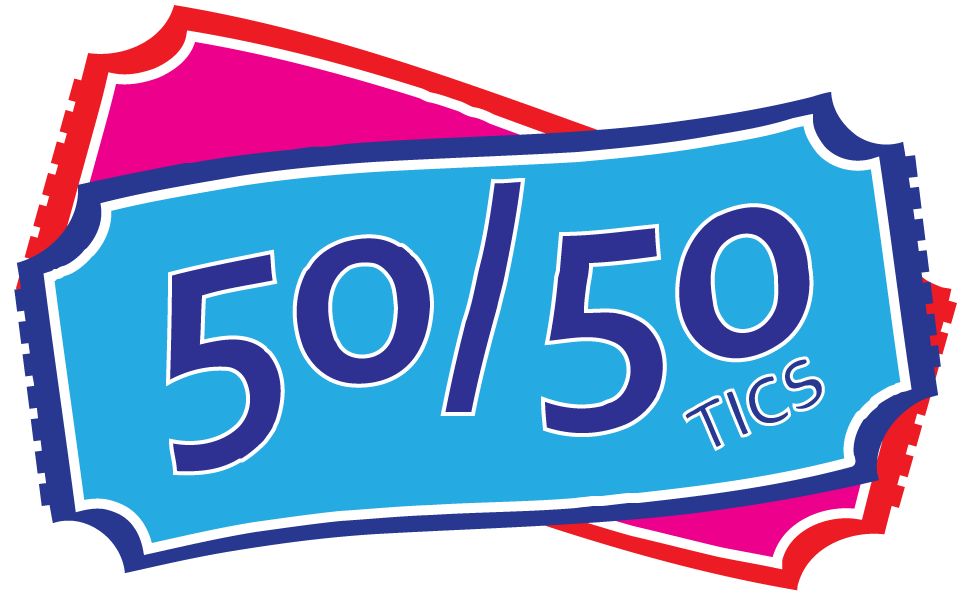 Dec 21 – 50/50 Raffle Closes at 2:00pm
Dec 30 – 50/50 Raffle Draw at 3pm
2021 – G&S JR Theatre School Restart Date to be finalized – We hope that we are able to resume G&S JR classes in the New Year.  Currently we are only accepting students from last season. We will be in contact with more information.
---
TICKET INFO – Online shows require one ticket per device streaming the performance. In-person shows require patrons to pre-purchase their tickets to accommodate safe seating. In-person shows will require one ticket to be purchased per patron.
SEASON TICKETS – For this season, we will not be selling subscriptions or flex passes. Click HERE for details on discounts for former Subscribers.
WORKSHOPS – We're cranking out the workshops! Stay tuned for a variety of online workshops! Information HERE