Embodied Voice & Text with Laurann Brown
January 27, 2021 6:30 – 8:30
Suggested Cost: $25 (PWYC available – please contact Morpheus Theatre)
In this 2-hour workshop, the origin of sound impulses will be planted firmly in the body, rather than in the mouth. After playfully physicalizing our way through the vowel and consonant sounds of English, we will put them back together again in the form of a short piece of text and use our playful curiosity to discover fresh insights.
This workshop is presented at this low cost in the spirit of community theatre.
More Workshops coming – stay tuned for a variety of online workshops!
Morpheus Online Play Reading Group!
We will be holding another online play reading on the final weekend of January (Date TBD).
If you are interested in being a part of this purely recreational group, please join our Facebook group here: https://www.facebook.com/groups/2722495811410561
All are welcome!
Thank you to everyone that purchased a ticket.  $1,815 in raffle tickets were purchased, for a grand prize of $907.50.
The winning ticket was drawn at 2:45pm on December 30, 2020.  The winning ticket number is:
White Ticket: 871035
The ticket holder is being contacted.
Click here for the FULL RAFFLE RULES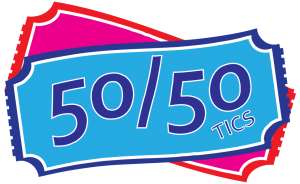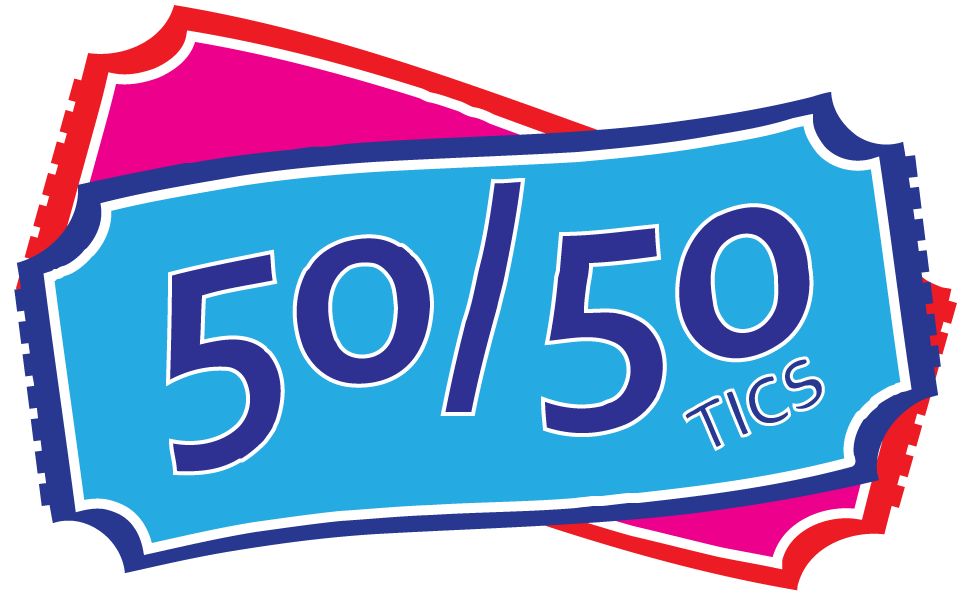 Happy Holidays &
Seasons Greetings
to everyone involved in the
Calgary Theatre Community.
We will see you after the Long Intermission.