Gift Certificates Make Great Stocking Stuffers!  Purchase yours HERE
Use the drop down menu to select "Gift Certificate", and purchase any amount!  Adult tickets are $23 and Students or Seniors are $18
Morpheus Theatre is pleased to provide an annual series of high-quality, affordable workshops geared towards community theatre volunteers for both on-stage, and off-stage aspects of production.
Upcoming Workshops:
Saturday December 9 Suzuki Technique with Peter Balkwill of The Old Trout Puppet Workshop
Season tickets are still on sale for our 2017/2018 Season! Sign up and Save on these great shows!
Moon Over Buffalo, Sept 22 – 30, 2017
Beauty and the Beast, Dec 8 – 16, 2017
A Little Murder Never Hurt Anybody, Jan 26 – Feb 10, 2018
HMS Pinafore, Apr 27 – May 12, 2018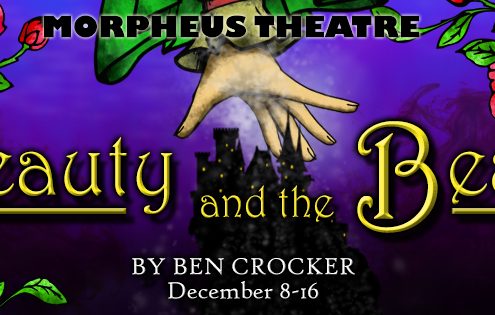 December is right around the corner, and at this point in the…

Morpheus Theatre is seeking experienced and passionate directors…

Morpheus Theatre is pleased to announce the cast of our 23rd…