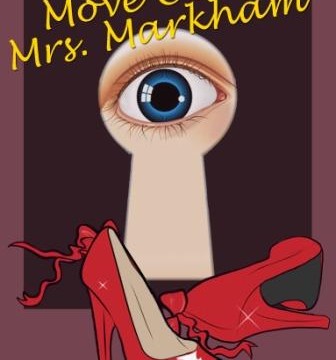 Morpheus Theatre is pleased to announce the cast of our 20th season opener – Move Over, Mrs. Markham.
Philip Markham – Randolph West
Joanna Markham – Chelsea Restall
Henry Lodge – Steve Gomori
Linda Lodge – Laura Allen
Alistair Spenlow – Steven Morton
Sylvie Hauser – Tanis Laatsch
Miss Smythe- Ann Barrett
Walter Pangbourne – Christopher Heatherington
Miss Wilkinson- Heather Berg
Thank you to everyone who came out for the auditions.
Tickets go on sale July 15th.
https://www.morpheustheatre.ca/morph_wp/wp-content/uploads/2014/04/Move-Over.jpg
435
336
Sean
https://www.morpheustheatre.ca/morph_wp/wp-content/uploads/2013/09/MorpheusTheatre_logo.png
Sean
2014-07-13 10:14:00
2014-07-13 10:14:00
Cast of Move Over, Mrs. Markham is announced