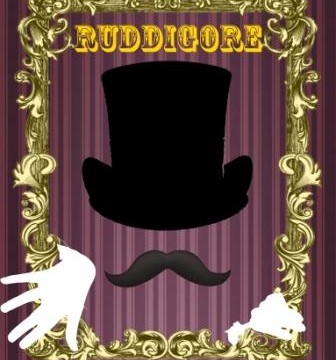 Morpheus Theatre is pleased to announce the cast of our 20th season Gilbert & Sullivan operetta – Ruddigore, or The Witch's Curse.
SIR RUTHVEN MURGATROYD / ROBIN OAKAPPLE – Ian Fundytus
RICHARD DAUNTLESS – Carey Unger
SIR DESPARD MURGATROYD – Fadi Saghir
SIR RODERIC MURGATROYD – Mike Johnson
OLD ADAM GOODHEART – Gary Silberg
ROSE MAYBUD – Jennifer Michaud
MAD MARGARET – Winnifred Hume
DAME HANNAH – Laura Jones
ZORAH – Paige Fossheim
RUTH – Elena Zgheir
Ensemble of professional Bridesmaids, the Ancestors of Ruddigore, Townspeople…and more.
Kurt Archer
Angie Arhinful
Josh Bailey
Heather Berg
Suzanne Berg
Meagan Cuthbertson
Kate Fraser
Gad Ittay Gijon
Kyle Gould
Sean Haid
Michelle LeBlanc
Kurt Markuson
Sara McMurray
Jane Phillips
Cameron Ross
Derek Ross
Chelsea Shortall
Thank you to everyone who came out for the auditions.
Read more about the show here: http://www.morpheustheatre.ca/?portfolio=ruddigore
https://www.morpheustheatre.ca/morph_wp/wp-content/uploads/2014/04/Ruddigore.jpg
435
336
Sean
https://www.morpheustheatre.ca/morph_wp/wp-content/uploads/2013/09/MorpheusTheatre_logo.png
Sean
2015-01-03 14:20:32
2015-01-06 07:48:53
Cast of Ruddigore Announced