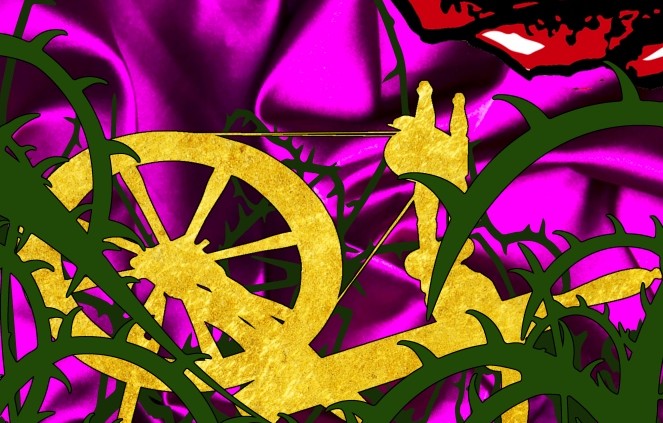 Morpheus Theatre is pleased to announce the cast of our December pantomime – The Sleeping Beauty.
BILLY – Riley Galarneau
KING NORBERT – Dale Hirlehey
QUEEN DOROTHY – Kyle Gould
PRINCESS AURORA – Chantal Brosseau
PRINCE ORLANDO – Erika Rogstad
CARABOSSE – Thalia Altura
KITTY – Heather Berg
SPINDLESHANKS – Suzanne Berg
FAIRY PEACEFUL – Jeri Guenter
FAIRY GRACEFUL – Michelle LeBlanc
FAIRY BEAUTIFUL – Molly Noonan
FAIRY THOUGHTFUL – Gad Gijon
Chorus of Palace Servants, Courtiers, Zombies, Villagers…and more.
Lisette Allan
Thea Allan
Josh Bailey
Leah Hohman
Jillian O'Connell
Ryan Patterson
Gary Silberg
Grayson Smith
Josie Smith
George Thomson
Thank you to everyone who came out for the auditions.
https://www.morpheustheatre.ca/morph_wp/wp-content/uploads/2015/04/Sleeping-beauty-web.jpg
1024
663
Sean
https://www.morpheustheatre.ca/morph_wp/wp-content/uploads/2013/09/MorpheusTheatre_logo.png
Sean
2015-09-01 15:48:07
2015-09-01 15:48:07
Cast of The Sleeping Beauty Announced