September is nearly here, and that means that the theatre season is finally back in full swing!  (Just don't tell that to our Run For Your Wife cast & crew, who have been working their buns off for a full month already…)
We would like to congratulate all recipients & nominees of this year's Cat Awards! The community came out to celebrate in golden style the dedication and passion of all community theatre volunteers on August 27 at the Rozsa Centre. Morpheus was pleased to present Volunteer Awards to Jody Low and Meredith Anderson for their exceptional contributions to our company for this past year. Also, special Congratulations goes to Troy Couillard, James Noonan, the cast of Dinner Party, Mike & Caren Johnson and the production of Death of a Salesman who all received awards in their categories! See the complete list of recipients HERE.
---
UPCOMING EVENTS!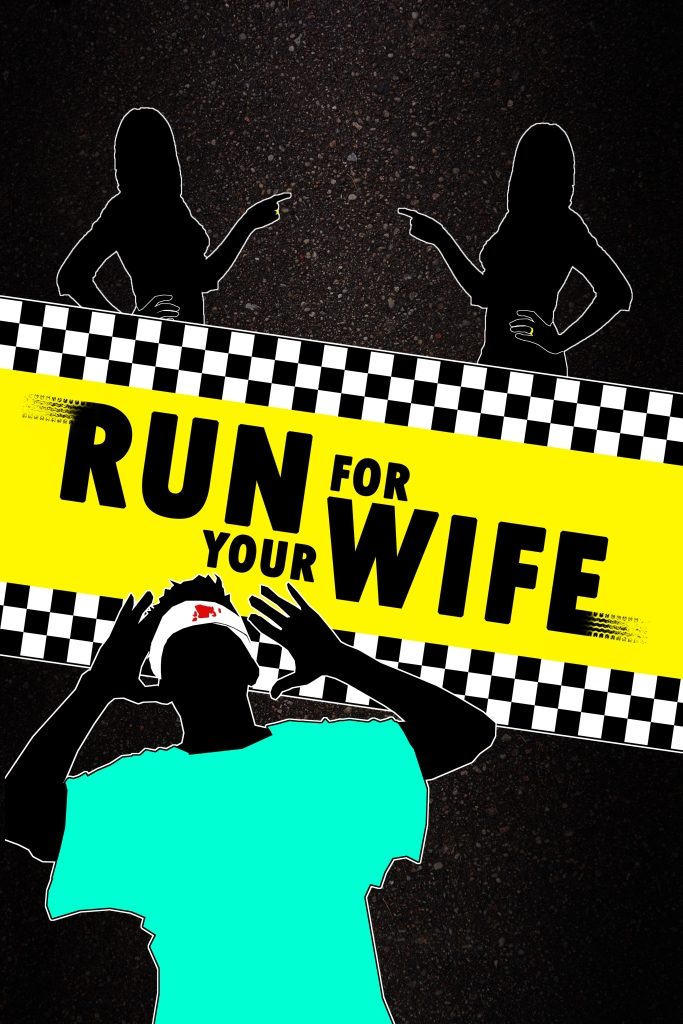 Sept 2, 3, 4 – Morpheus Annual Booksale Fundraiser   – Join us this weekend for a huge selection of books at very affordable prices! *Note: NEW LOCATION
Sept 6, 7, 8, 10 – AUDITIONS for IT'S A WONDERFUL LIFE – Come out and be a part of this timeless Christmas Classic!
Sept 12, 7:00 pm – Annual General Meeting for Morpheus Theatre (at the Morpheus Rehearsal Centre)
Sept 18, 7:00 pm – G&S Singers Resumes – Join our non-audition chorus for laughter, patter and music!
SEPTEMBER 23 – OCTOBER 1 – RUN FOR YOUR WIFE – Don't miss our hilarious Fall Farce! Buy tickets HERE!
Oct 15 – G&S JR Theatre School Begins! We still have a few spots available.
Oct 30, Nov 1, 3 – Auditions for Skin Flick (More information coming soon)
---
SEASON TICKETS are still on sale, Information on our shows & packages HERE
RECRUITING PRODUCTION VOLUNTEERS – for It's a Wonderful Life, Skin Flick & Iolanthe!  See posting HERE
WORKSHOPS – A full season of awesome workshops is in the works! Information coming soon!
https://www.morpheustheatre.ca/morph_wp/wp-content/uploads/2013/09/MorpheusTheatre_logo.png
116
340
Ginette
https://www.morpheustheatre.ca/morph_wp/wp-content/uploads/2013/09/MorpheusTheatre_logo.png
Ginette
2016-08-31 14:49:14
2016-09-05 10:02:22
Ready to hit the ground running? September means Theatre Madness!